A Message from the President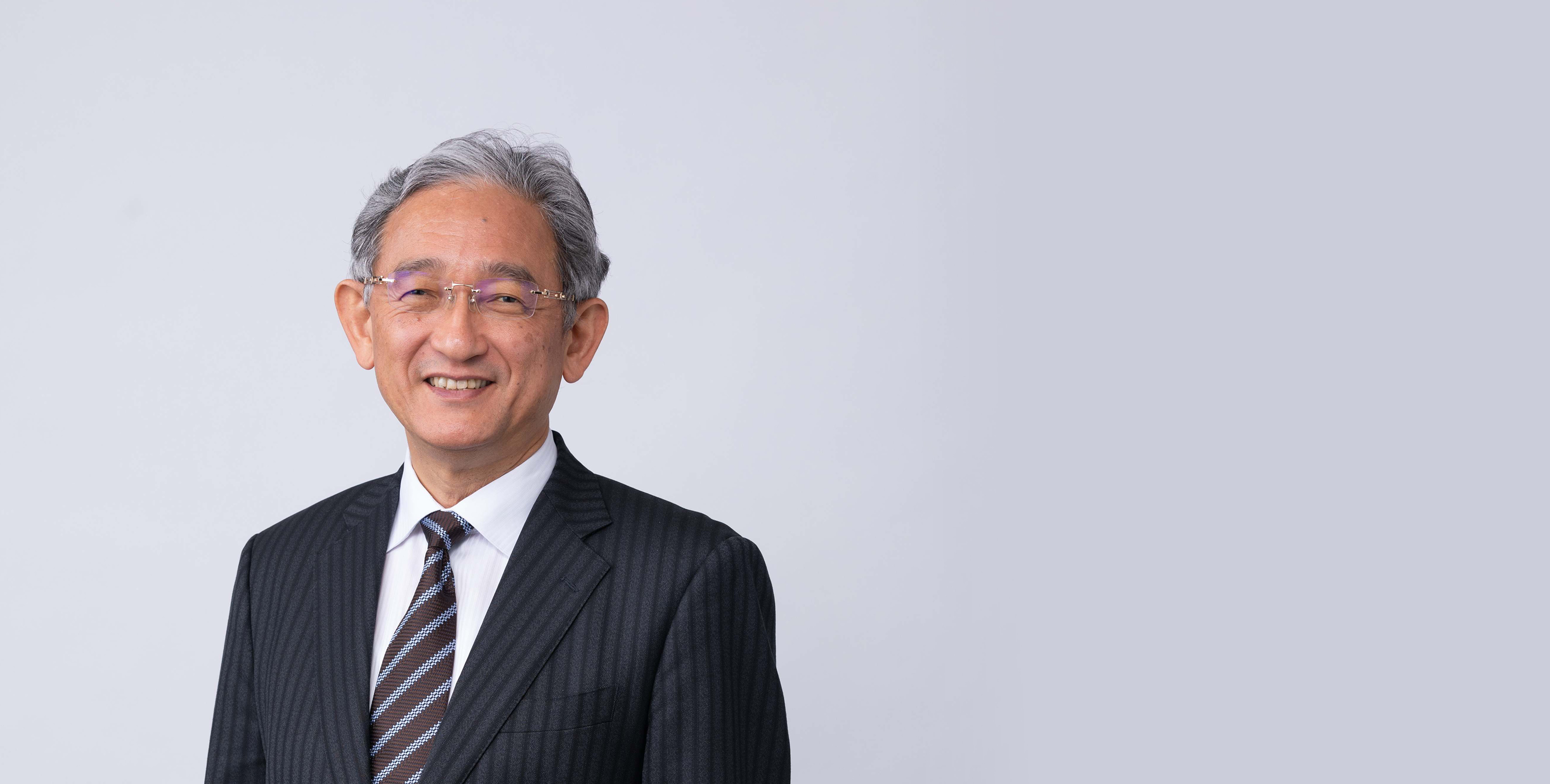 Our Mission
To Sustain the Lives of People around the World and Ensure a Prosperous Future by Developing Comprehensive, High Value-added Total Logistics Services
MOL Logistics Co., Ltd.
PresidentKoichi Yashima
TOP > 

Corporate Information

 > 

A Message from the President
My name is Koichi Yashima, and I was appointed president of MOL Logistics on June 24, 2021. I would like to take this opportunity to share a few of my thoughts as I take the helm of our company.
As the MOL Group's core logistics company, founded over 60 years ago, MOL Logistics offers not only air, sea, and land cargo transportation services, but also comprehensive logistics service menus that combine these individual services, as well as overseas household moving services.
Under the unified brand of "MOL Logistics," our mission is to "sustain the lives of people around the world and ensure a prosperous future by developing comprehensive, high value-added total logistics services that can meet any customer's requirements." We are constantly striving to improve and expand our globe-spanning network and develop new and better business operations.
In particular, our global network consists of 126 directly operated sites in 26 countries and 188 agencies in 51 countries (as of June 2021). Our strength lies in our broad network and wide-ranging service capabilities that can meet our customers' diverse logistics needs. In addition, as part of the MOL Group that focuses on low- and de-carbonization, we seek to offer services with a keen awareness of the need to reduce our environmental impact. Under the watchwords "aiming to grow into a logistics company that provides unique, high-quality distinctive service at competitive costs in the marketplace," we leverage close, cooperative teamwork with logistics experts around the world, providing supply chain support as our customers' true logistics partner. In addition, under the banner of "One MOL," we will further enhance our collaboration with MOL and MOL Group companies to meet customer demands and strive for sustainable growth. With healthy and transparent management as a given, we pledge to be a company that enjoys a solid reputation in our industry and with society at large, by creating workplace environments where employees around the globe understand and respect the culture of each country. In these workplaces, our employees will make the most of their abilities and gain satisfaction in their work.
Let me finish my remarks by pledging my commitment to the new MOL CHARTS, announced on April 1 to reflect the Group Vision and the Group Values of every MOL Group employee. All of us at MOL Logistics will continue doing our best to contribute to our customers' success. I thank you for everything you do and I look forward to your ongoing support.