MOL Logistics' Unique Capabilities
Ability

TOP > 

Feature

 > 

MOL Logistics' Unique Capabilities
This page introduces a few of MOL Logistics' distinctive services beyond those you'll find in the "Search by Service" and Search by Purpose" categories.
Response to Business Continuity Plan (BCP)
01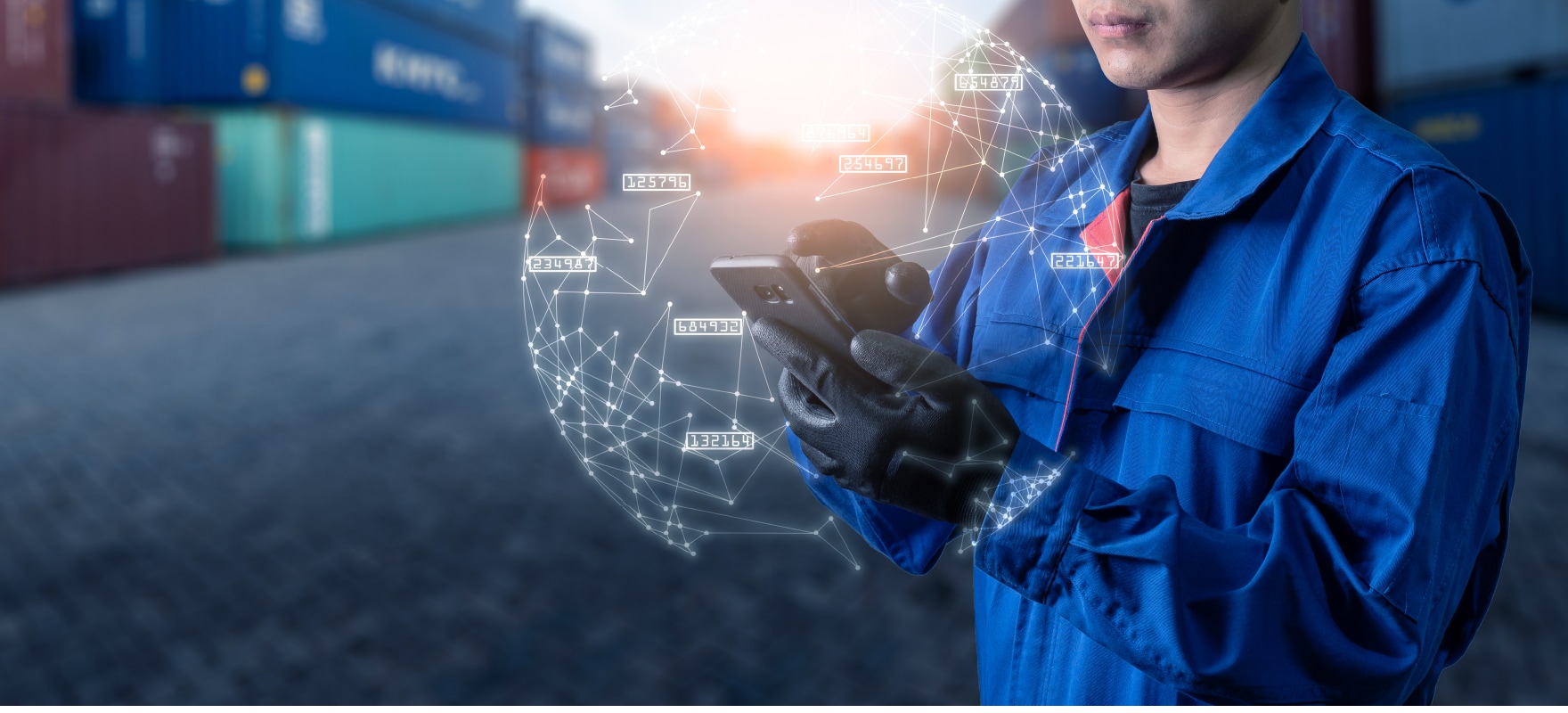 MOL Logistics presents solutions and offers optimal alternative transport service by orchestrating our extensive know-how and wide-ranging networks, as well as MOL Group knowledge and services, in the event of a transport failure or a need for emergency transport. We can develop an appropriate response depending on the time and situation, such as air freight from a calling port while a ship is underway or combining land, air, and ocean transport as needed.
Domestic cargo collection/delivery in Japan
02
MOL Logistics can arrange various domestic transport services through our subsidiary Harmony Transport Inc. and other partners. We will arrange the optimal vehicle for anything from general cargoes to refrigerated or frozen products, dangerous goods, and large-size precision machinery. We also arrange "one-stop shipping" for large plant equipment, which requires route permits for highway transport.
Packaging
03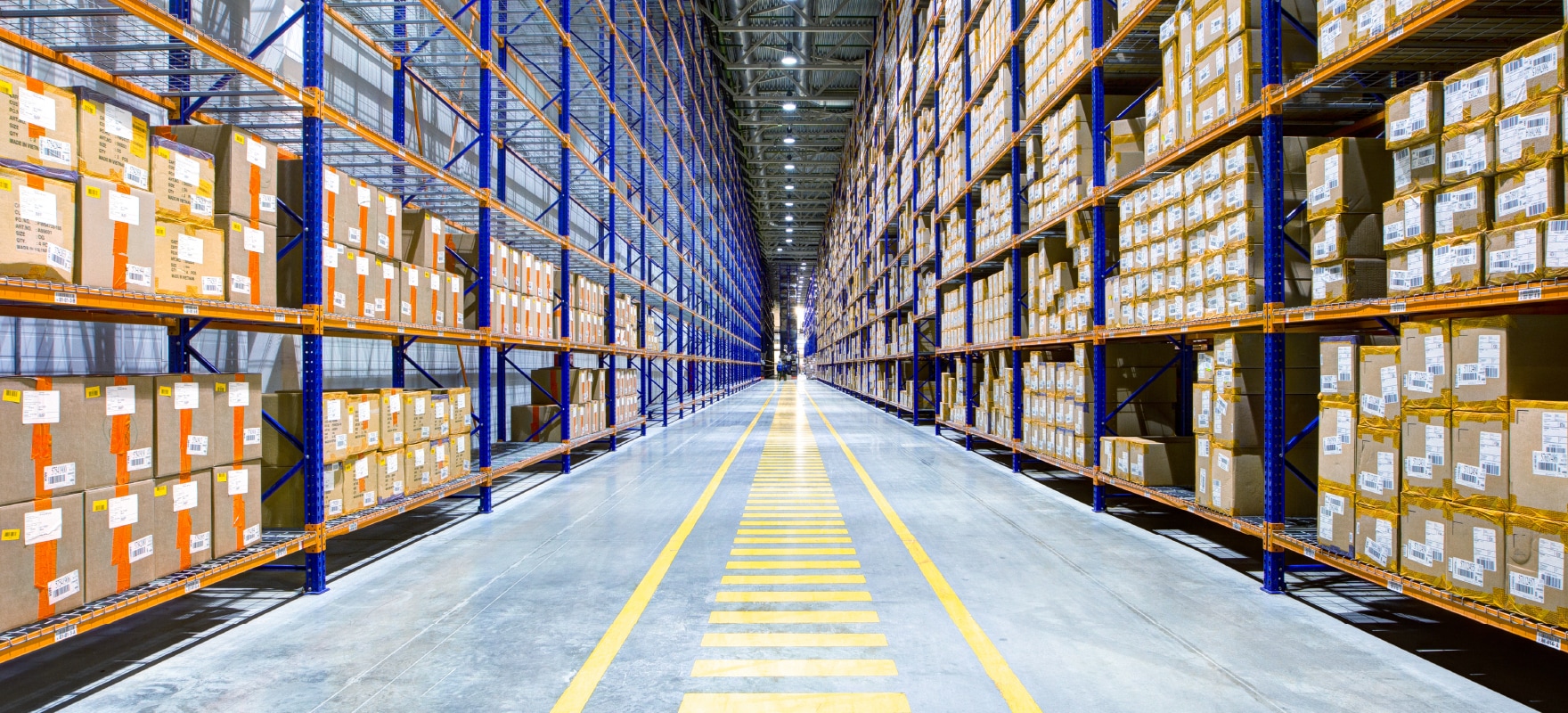 MOL Logistics ties up with experienced companies to provide specialized packaging services that we cannot cover ourselves to meet any cargo, from machinery main unites requiring extra care in packaging, to dangerous items that need robust and secure packaging, and emergency cargoes that must arrive on strict deadlines.
Domestic logistics in Thailand/Vietnam
04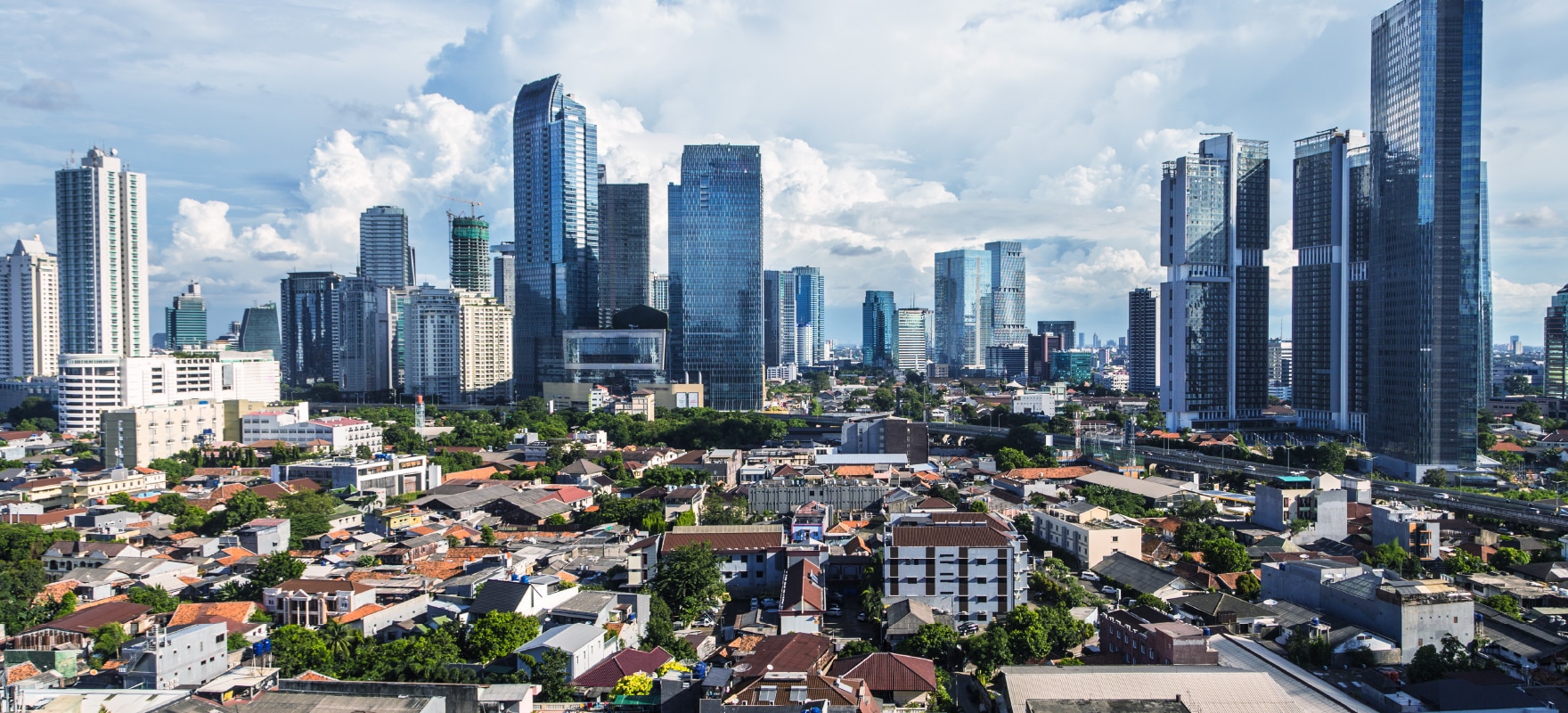 MOL Logistics in Thailand and Vietnam offer not only international air and ocean freight forwarding and warehousing, but also a wide variety of other services aimed at domestic markets. In Thailand, which has emerged as an important manufacturing center for the automotive, electronic appliance, and chemical industries, we operate special vehicles to transport steel materials and chemical products, and in Vietnam, we provide truck transport of steel coils, which require advanced techniques.
Extensive business network in China
05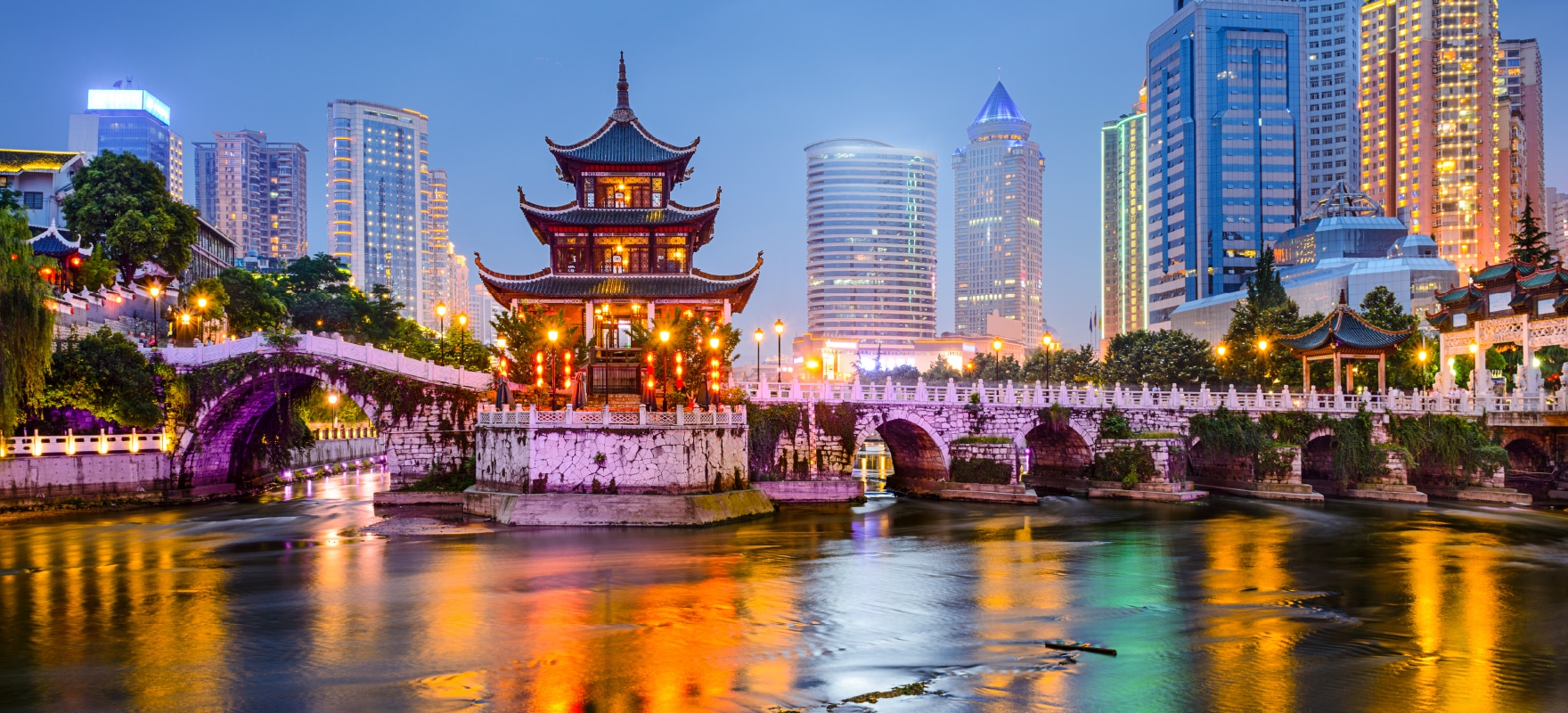 MOL Logistics proactively develops businesses in China, meeting various logistics needs such as ocean transport, air transport, inland transport, warehouse, and forwarding. We also offer specific services such as non-resident warehousing in the Waigaoqiao Bonded Logistics Zone (WBLZ) and railroad transport within and outside of China.
Expanding in Africa, the Middle East, India
06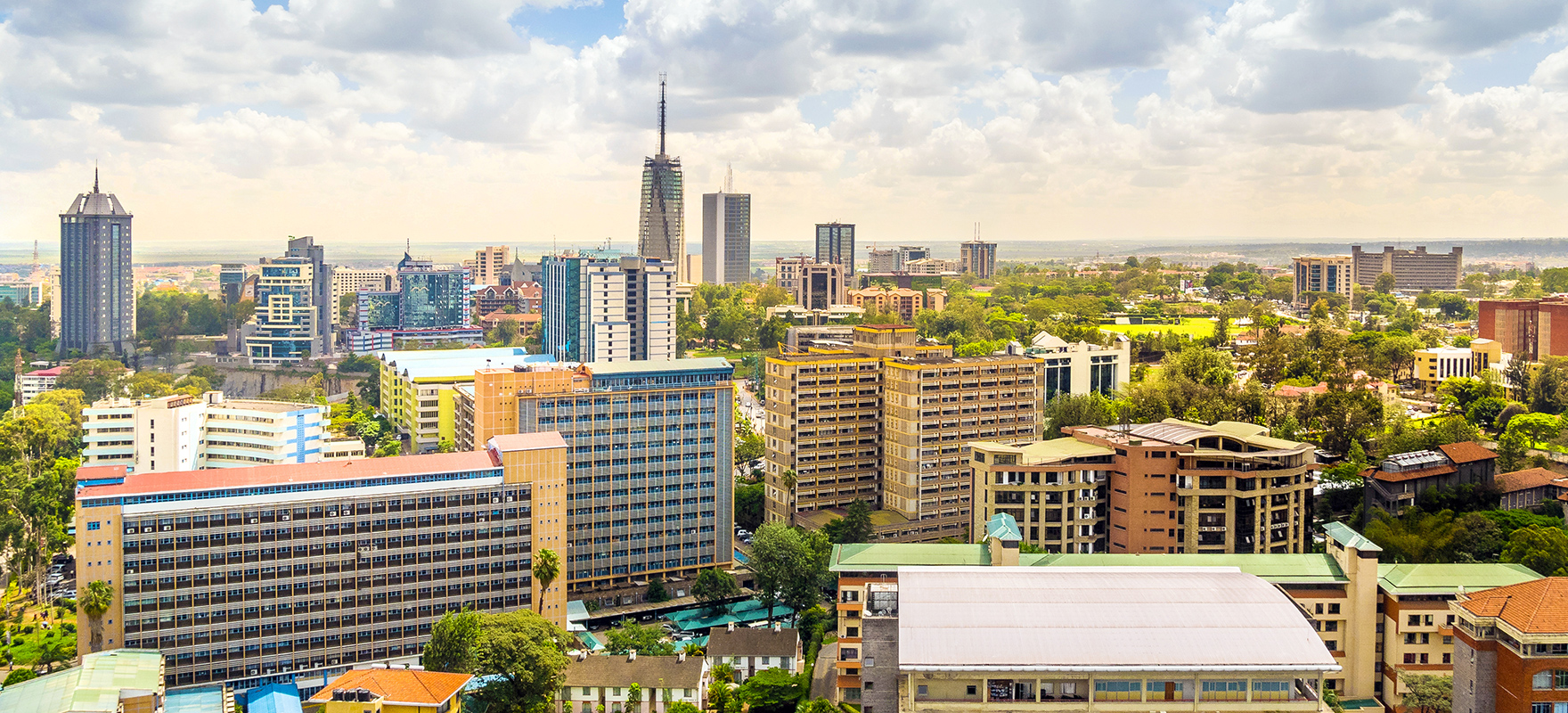 MOL Logistics became the first Japanese logistics company to open a branch in Nairobi, Kenya, in 2017. In 2019, we opened a representative desk in Dubai, UAE. In cooperation with the office in UAE and our subsidiary in India, where have an edge as a logistics hub and strong connections with Africa, we focus on business expansion across the continent. We offer not only cargo services in/outbound Kenya, of course, but also high-quality transport services in East Africa using Nairobi as the hub.
PDI Center
07
A MOL Logistics in the Philippines operates the Pre-Delivery Inspection (PDI) Center, a dedicated facility for completed vehicles at the Port of Batangas. The center offers high-quality pre-delivery inspection (PDI) services for major automakers' completed vehicles, including water leak testing, minor body and paint repairs, and vehicle washing, as well as import customs clearance and temporary storage.
Small-lot, containerized tank transport of LNG
08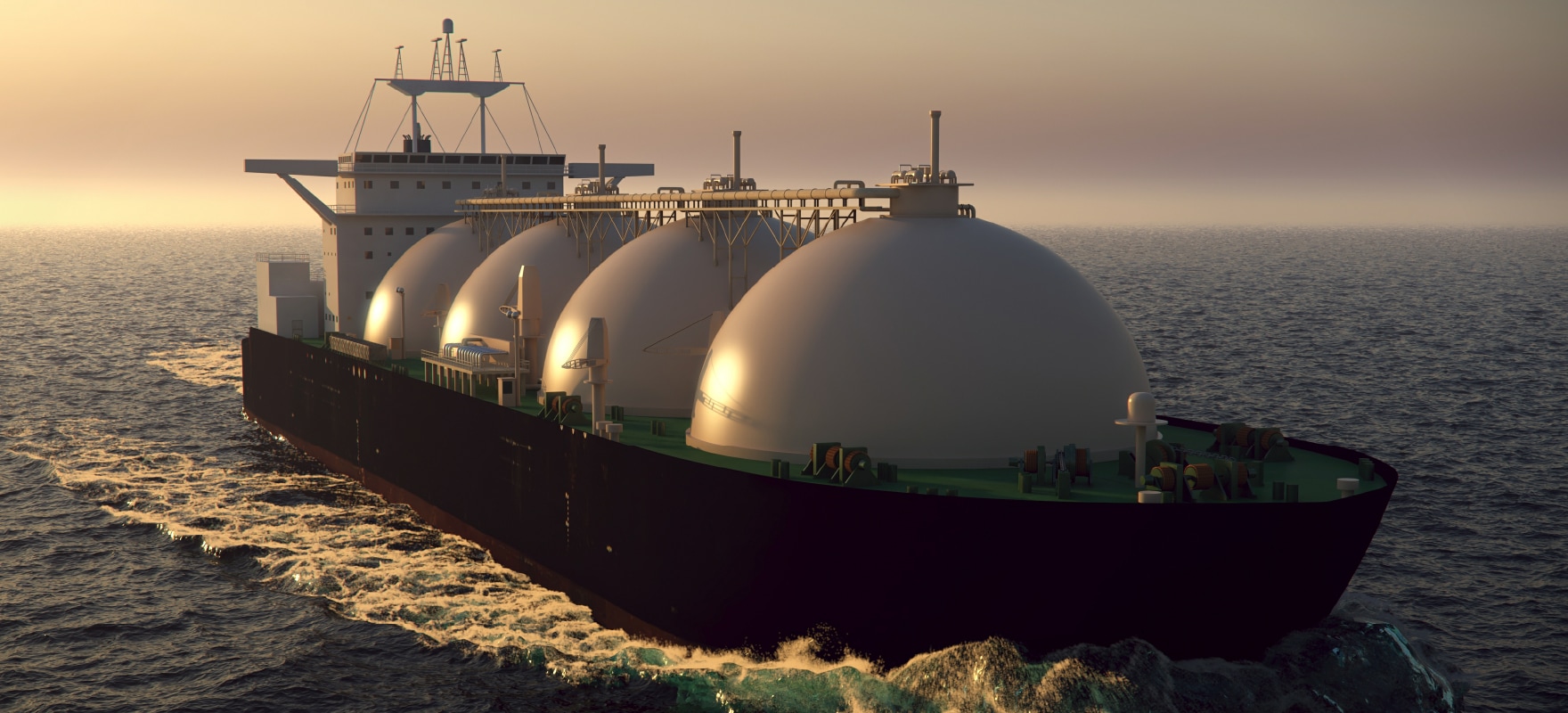 The environment and decarbonization are key factors in our future business. MOL Logistics is the logistics arm of the MOL Group, which is a leader in the transport of liquefied natural gas (LNG), and is focusing on small-lot, containerized tank transport of this clean energy resource. These tank containers represent a new means of transport for LNG, further enhancing convenience and providing new solutions for customers.
Transport of apparel from emerging nations
09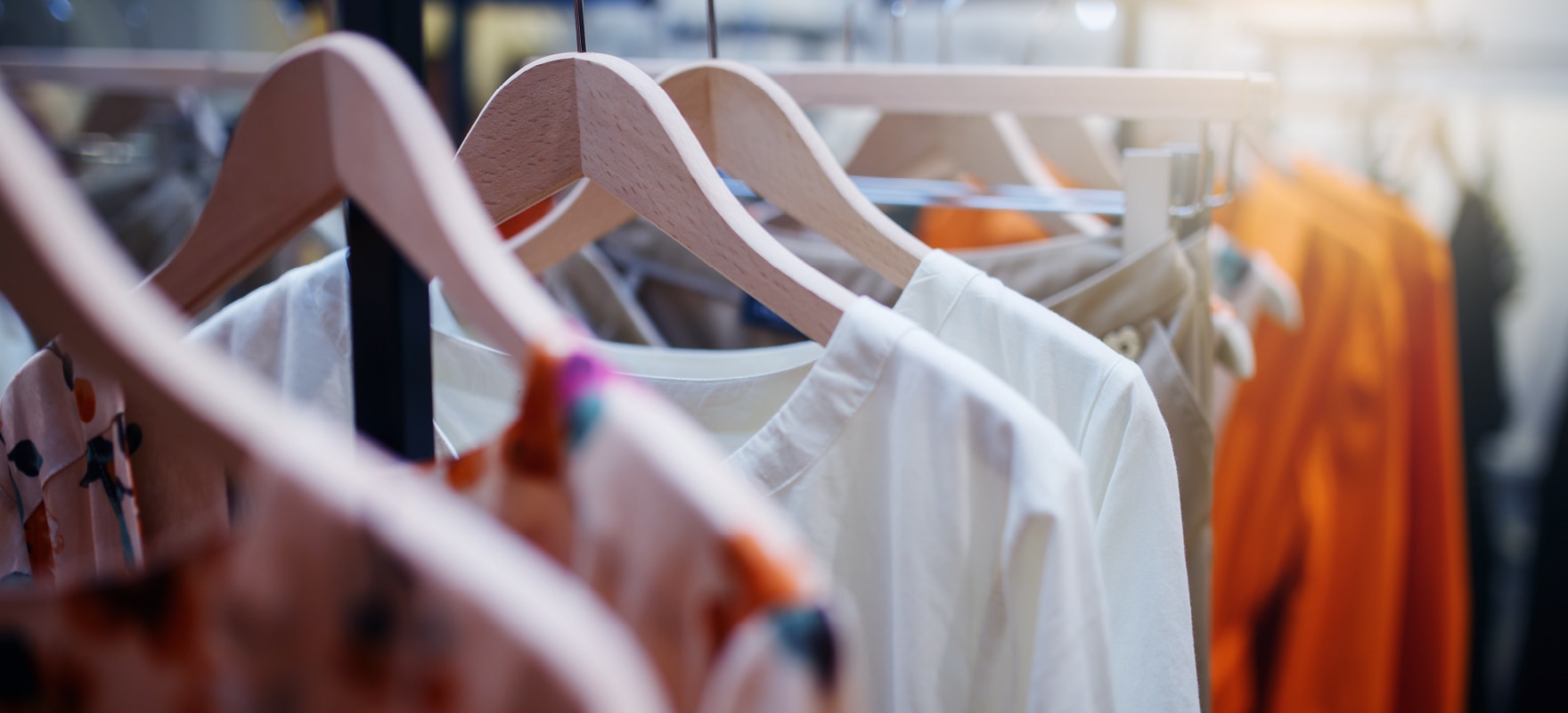 MOL Logistics was quick to focus on rapidly growing emerging nations such as Cambodia, Myanmar, and Bangladesh, to develop and expand logistics networks to meet diverse needs. With many apparel companies including Japanese corporations establishing apparel production operations in emerging nations, we offer Intra-Asia transport and logistics services to Japan, Europe, and the U.S., by taking advantage of our global networks.