Semiconductor Manufacturing Equipment
Semiconductor

TOP > 

Search by Purpose

 > 

Semiconductor Manufacturing Equipment
MOL Logistics shares its extensive know-how with on-site employees to ensure high-quality transport.
POINT01

MOL Logistics shares every detail of the established Standard Operating Procedures (SOPs) and know-how with on-site personnel, and offers high-quality transport, that addresses critical issues such as preventing vibration and dust and strictly maintaining the proper temperature and humidity.

POINT02

Even on site, the staff of our subsidiaries and partners, who have a thorough knowledge in the handling of semiconductor manufacturing equipment, stand ready to support our customers—semiconductor manufacturers—with customs clearance, transport, and installation.
Issue/Hurdle
This ultra-precision machinery requires high-quality service at every stage of the process—from pickup to delivery.
Unlike general-purpose machinery and equipment, the transport of semiconductor manufacturing equipment must meet strict standards regarding vibration, temperature, humidity, and cleanliness, as well as prompt transport. The cargo is extremely expensive, and there is no margin for error when it comes to accidents and defects. At every step—pickup at the factory, packaging, loading/unloading on/off the plane, delivery to the destination, unloading from the truck, and installation at the factory—demands special arrangements and procedures, and we must maintain a tight focus up to the very end. The semiconductor industry relies on experienced companies and recognizes that successful intermodal transport requires comprehensive support.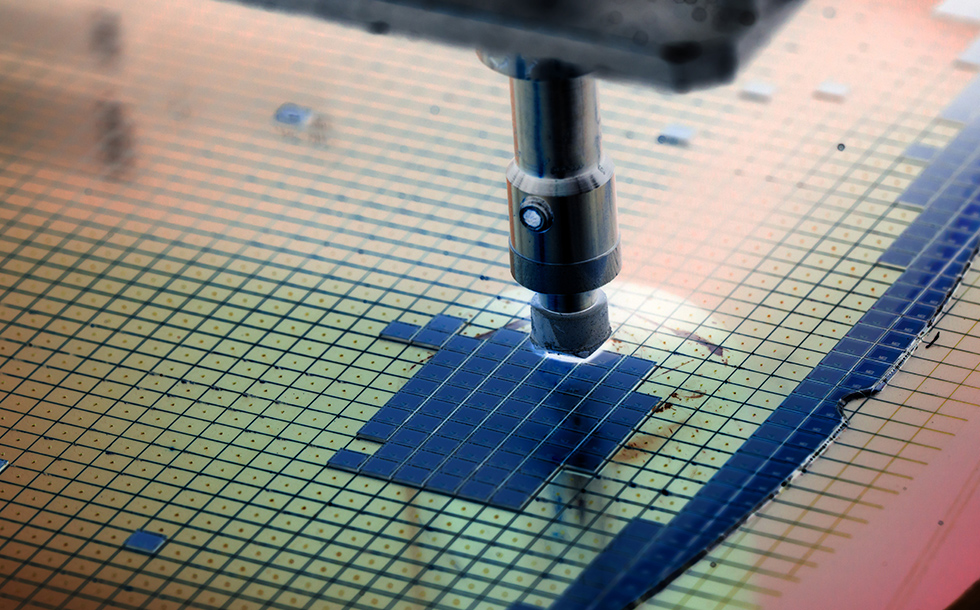 Solutions
1

We support the transport of semiconductor manufacturing equipment, backed by a solid track record, extensive know-how, and capable worldwide networks!

MOL Logistics began offering semiconductor manufacturing equipment transport service in 2018, and even in this short time, we have established an enviable track record. We have accumulated know-how based on that solid track record, and prepare SOPs based on a commitment to constantly improving quality. Expertise and SOPs are shared with personnel at every transport site, ensuring consistently reliable service.

2

Count on us for support even at the destination

We enjoy close working relationships with semiconductor manufacturers even on site. And through strong ties with partners specializing in the transport of semiconductor manufacturing equipment, we provide unwavering support from transport to installation.

3

Count on us to handle related equipment, parts, and components, too

Our services also include the safe, reliable transport of various equipment related to semiconductor production, as well as silicon wafer and other major components, precision electronic devices, and so on.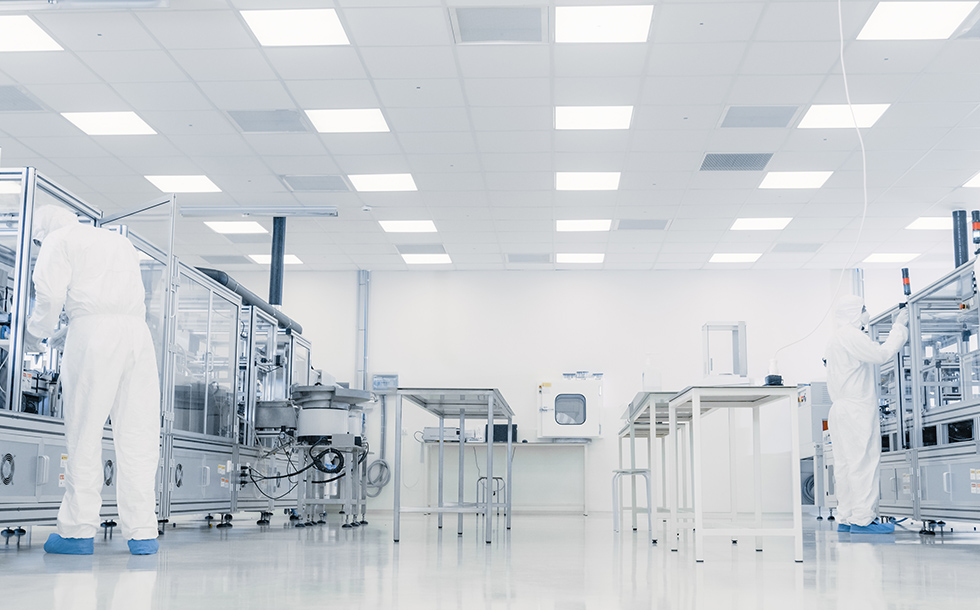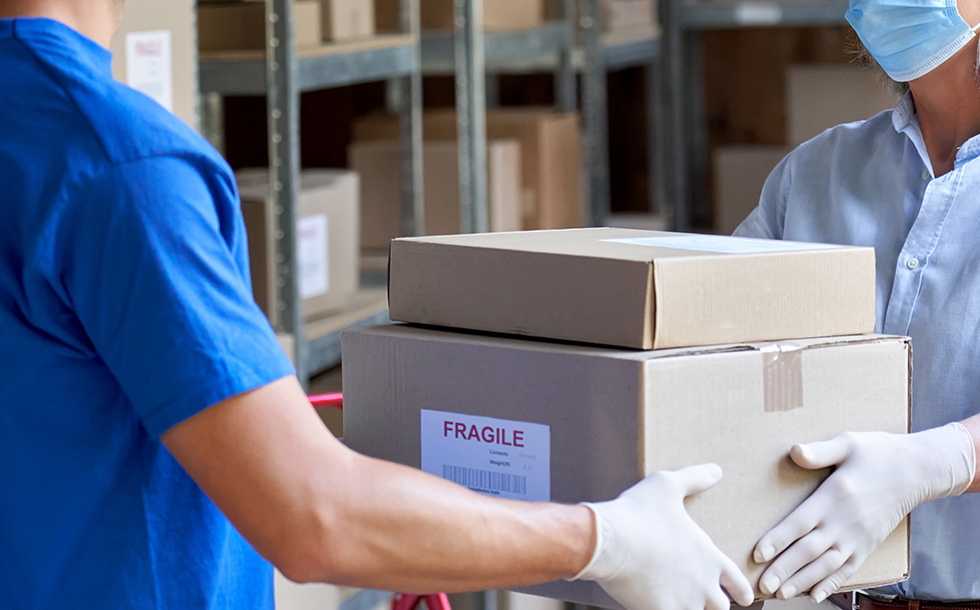 Contact Us