Foodstuffs/Agricultural and Fishery Products
Semiconductor

TOP > 

Search by Purpose

 > 

Foodstuffs/Agricultural and Fishery Products
Freshness is a crucial factor in transporting perishable items such foodstuffs and agricultural and fishery products. MOL Logistics has the know-how to ensure consistent, reliable deliveries of delicious, harvest-fresh cargo.
POINT01

Our meticulous attention to detail means customers can count on services that meet their specific requirements, thanks to MOL Logistics' unique expertise in temperature control and packaging techniques.

POINT02

We bring to bear all our group-wide strength to ensure stable space and scheduling, and offer prompt and courteous intermodal transport services.
Issue/Hurdle
Difficulty in providing speedy transport and maintaining refrigerated temperatures that perishable cargoes require. This is a barrier to business expansion.

Unlike general cargoes, which do not need temperature control, foodstuffs and agricultural and fishery products, typified by vegetables, fruits, fresh seafood, and alcoholic beverages, must be quickly transported to their destination while maintaining freshness. That means rapid transport while strictly maintaining low temperatures throughout the process, from cargo collection before departure to transit, to final delivery into refrigerators and freezers. We must avoid any deviation from designated temperatures, water leakage, and falls, because these have a direct and negative impact on product value.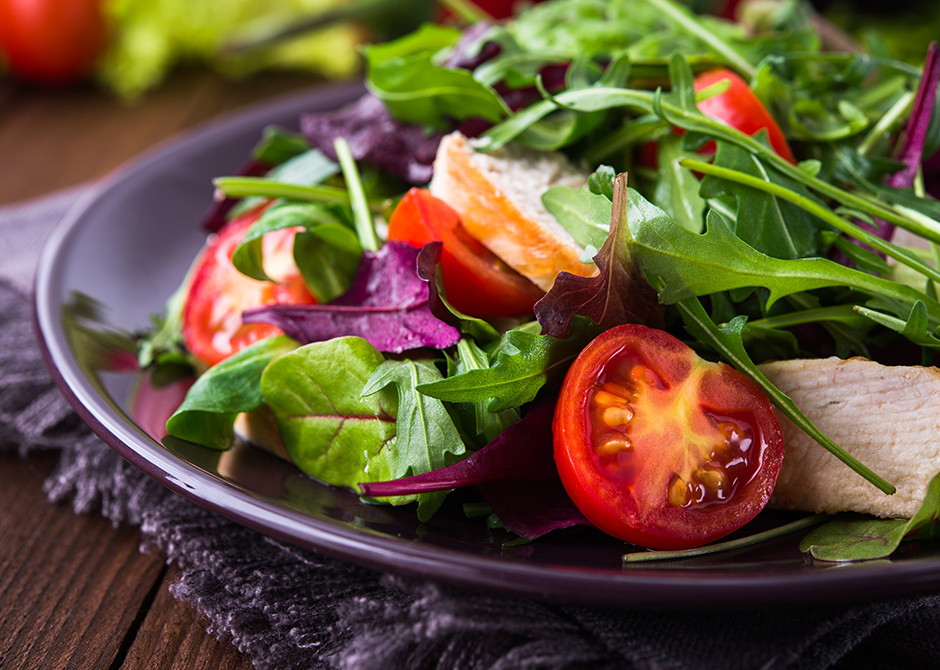 Solution
Japanese cuisine has gained considerable popularity overseas. We support our customers' efforts to expand exports with stable, top-quality services backed by our decades of experience.
1

Offering courteous services leveraging our experience

MOL Logistics has engaged in international transport of foodstuffs and agricultural and fishery products, such as vegetables and fresh seafood, for many years. We realize attentive, reliable refrigerated transport services that precisely match the characteristics of each cargo, drawing upon our unique knowledge of temperature control and packaging.

2

Meeting tight deadlines

We take full advantage of our capabilities to negotiate with shipping companies and airlines to secure space and get your cargo to its destination without delay.

3

Count on us for imports to Japan, too!

MOL Logistics has an extensive track record in handling imports of fresh foods to Japan as well as exports. We help Japan set its tables with the best foods the world has to offer.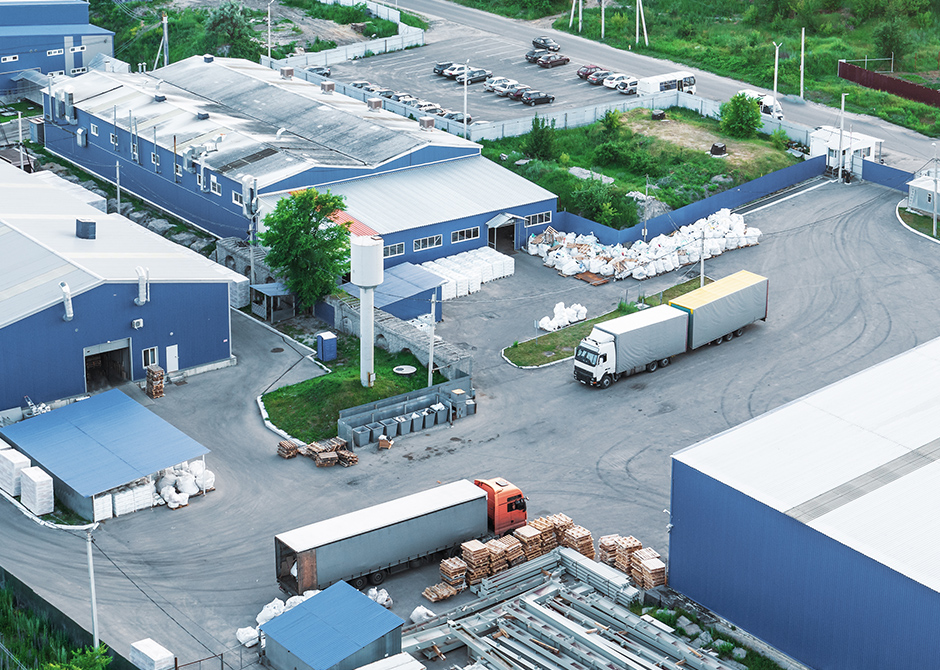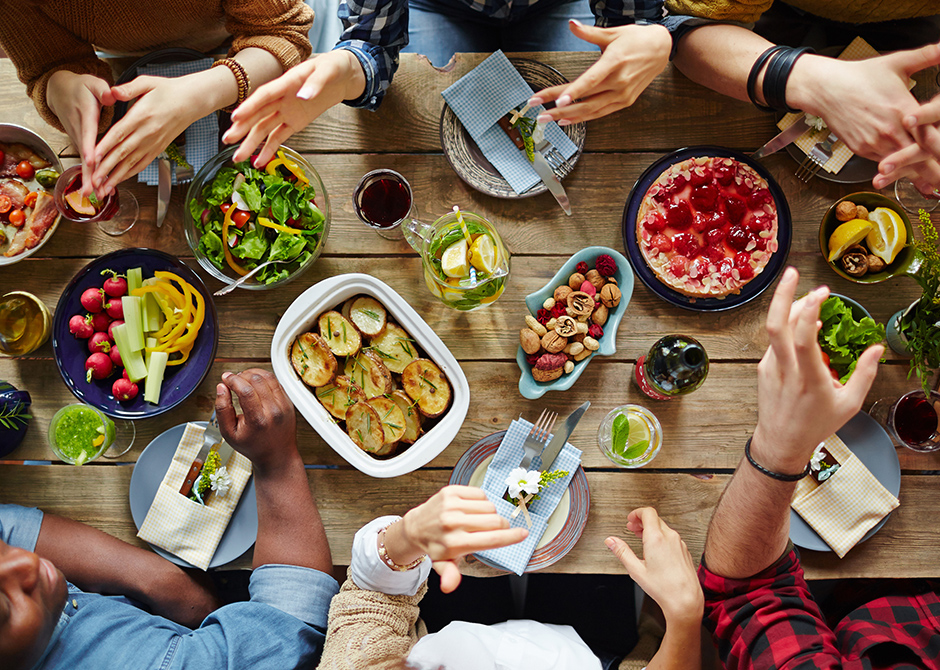 Contact Us